Tickets
---
Event Details
One of his generation's most fearless singer/songwriters, Matt Maeson has endlessly proven the powerful impact of fully revealing his demons and damage. With the arrival of 2019's
Bank On A Funeral
, the 29-year-old Virginia native made history as the first male solo artist to earn two #1 Alternative Radio hits from a debut album, thanks to the smash success of the unforgettably confessional singles "Hallucinogenics" and "Cringe" (both of which went platinum). Now boasting over a billion streams, including his collaboration with Lana Del Rey on a remix of "Hallucinogenics," the Nashville-based musician returns with his sophomore album
Never Had To Leave
—a revelatory body of work that embodies a newfound hopefulness, yet reinforces the raw intensity and unapologetic truth-telling that have defined Maeson's music from the very start.
"The reason I make music is I want my songs to help people feel justified in whatever they're feeling, especially if they're going through hard times," says Maeson. "When I was 17 I started performing in prisons as part of my parents' prison ministry, and I realized what music could do as far as helping people feel dignified and less alone. It was a way of bringing light into one of the darkest possible places, and right away I knew I wanted to do that for everyone. Keeping that in mind has always motivated me to write as honestly as possible, without filtering anything out."
Mainly produced by his longtime collaborator James Flannigan (MARINA, Broods),
Never Had To Leave
came to life in a series of free-flowing, highly experimental sessions in Nashville, Los Angeles, and Maeson's former homebase of Austin. For help in shaping the album's chameleonic and combustible sound, Maeson enlisted musician-friends like drummer Rob Humphreys (Karen O, Jacob Banks) and guitarist Brennan Smiley of The Technicolors, ultimately arriving at a frenetic collision of rock-and-roll and folk and irresistibly gritty pop. "This is definitely the most eclectic project I've ever done, which I'm sure is a byproduct of how the last few years have been so touch-and-go and strange," Maeson points out. (In keeping with the spirit of tight-knit collaboration, Maeson also commissioned the album's gorgeously surreal cover art from Jay Young, a fast-rising abstract painter he first met in church as a teenager.) 
In many ways a meditation on beginning anew after a long period of struggle and self-destruction,
Never Had To Leave
speaks to the triumph of hard-won clarity and resilience. "To me 'Never Had To Leave' felt like a salute to the end of the era that had started with
Who Killed Matt Maeson
," he says, referring to the 2017 debut EP. "It's about coming back to yourself, and it felt right to name the album something that has a real sense of hope and redemption to it."
On the slow-building and soul-stirring "A Memory Away,"
Never Had To Leave
takes on a stunning tenderness as Maeson opens up about the infinite complexities and nuances of love ("Here's to the failures/Tears that we've kept/Here's to the chaos/Here's to every fearful step"). "It's about marriage and the ups and downs of it—the never-ending fight to stay connected and to keep growing together," explains Maeson, who co-wrote "A Memory Away" with esteemed songwriter/multi-instrumentalist Ethan Gruska (Phoebe Bridgers, Manchester Orchestra).
Although much of
Never Had To Leave
finds Maeson boldly embracing the present, some songs reflect on certain formative moments in his past. Meanwhile, the album's galvanizing lead single "Blood Runs Red" brings Maeson's ultra vivid storytelling to a dizzying recollection of the darker side of life on the road ("A the sun comes up shining down on the 10/I did too much living and I'm dying again/I guess I lost my head at the Holiday Inn"). "I wrote 'Blood Runs Red' after I'd finished about three years of off-and-on touring," he says. "When you're playing shows for thousands of people every night and getting that massive amount of validation, it's easy to lose yourself and suppress whatever issues you're dealing with. One of the ways I reacted to that was drinking every night until I could fall asleep, and then when I got home all the problems I'd been avoiding just came rushing back."
For Maeson, the making of 'Never Had To Leave' fulfills the restless creativity that's relentlessly fueled his musical output. To that end, his past work includes such left-of-center projects as
USERx
—the 2021 self-titled EP from his genre-blurring collaboration with hometown friend/producer Rozwell, which featured such diverse guests as Pusha T, Masego, West Banks, and Manchester Orchestra. As he reveals, the process of creating
Never Had To Leave
reaffirmed the need to work at his own pace and follow his instincts without compromise. "This record taught me to take as long as I need to make the album I want, instead of pushing out something because of outside pressure," he says. "I've never been someone to try and force the inspiration; I think you've got to go out and experience life to find something to write about. So for the most part, I just wait for the song to start writing itself, and hold onto the hope that it'll keep happening that way for the rest of my life."
Thanks to that utter lack of calculation, Maeson's songwriting has continually provided an essential outlet for artist and audience alike. "Music has always been a way for me to express the things I can't say out loud to people or don't even know how to put into words yet," he says. "But the main reason why I'm trying to do this as authentically as possible goes back to wanting to help other people feel understood. It's still so crazy to me that just by playing an A minor chord then a D and F, without any lyrics behind it, you can immediately make someone feel something—it's like some kind of superpower, and I don't think I'll ever take that lightly."
---
Event Disclaimers & Policies
All ticket purchases are subject to the

tkx

Terms and Conditions and the

tkx

Ticket Service Agreement.
Duplicate tickets will not be admitted.
Ticket holders may be subject to search to enter.
Alcohol purchases limited to those 21+ with a valid state-issued photo ID.
NO WEAPONS of any kind allowed.
No backpacks or oversized purses/bags/totes are allowed.
Any questions? contact info@tkx.live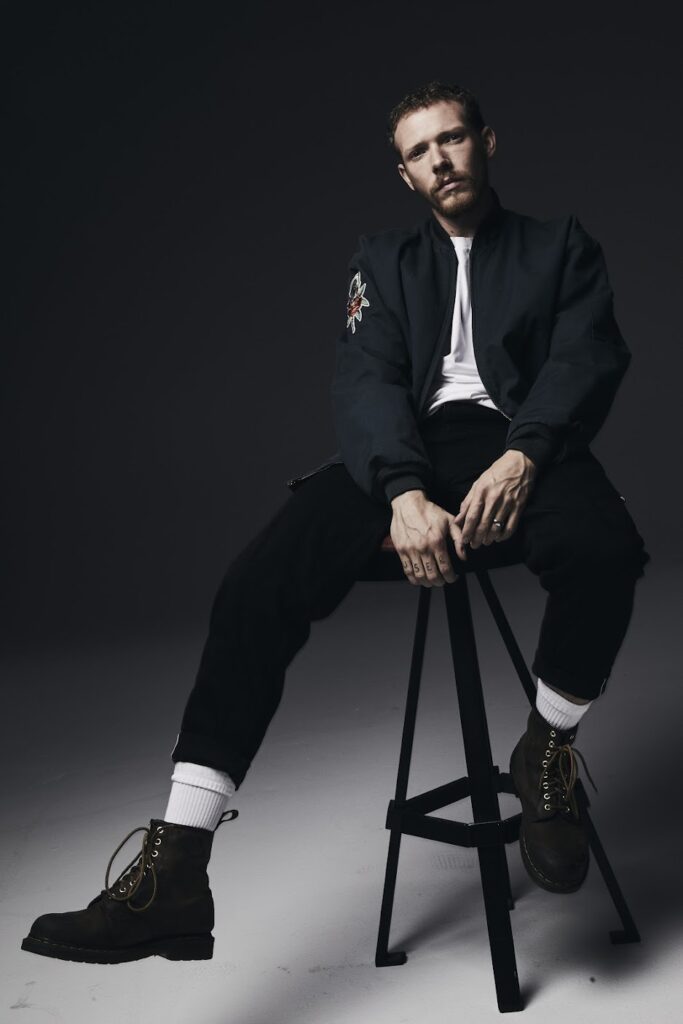 ---
Event Information
Thursday, June 8th, 2023
Doors open at 7:00pm
Age Restriction 12+
Presented By
Glory Days & Foundation Presents
Event Artists
Matt Maeson, Mikey Ferrari
The Beacham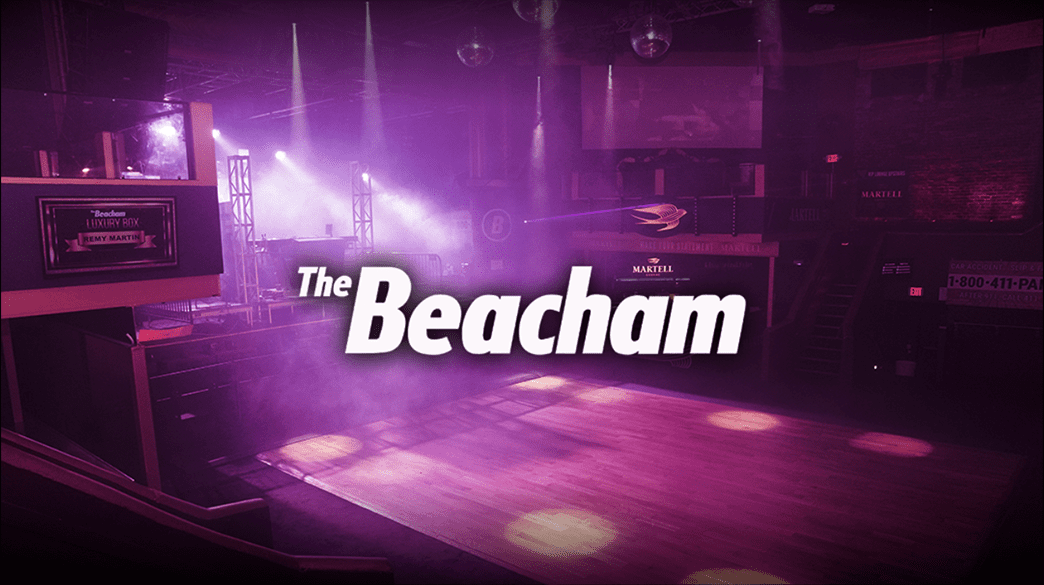 | | |
| --- | --- |
| Address | 46 N Orange Ave, Orlando, FL 32801 |
| Phone | (407) 648-8363 |
| Email | |
See Venue